Minnesota Experienced Roofing Contractor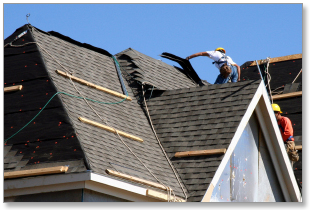 Most of us have seen or heard about a horrible roofing experience, and some may have even experienced it firsthand. At Minnesota Roofing and Leafless Gutters you work with a fair and honest roofing contractor that has almost two decades of experience. Whether you need shingles replaced or a whole new roofing system, you will get the same honesty, integrity and quality our customers have received for 17 years.
Is your roof suffering from poor workmanship, storm damage, or just years of wear and tear? No matter what the case, Minnesota Roofing and Leafless Gutters would love to evaluate the damage and give you an honest bid on the work required to get your roof in tip top shape again! Whether a single area of your roof needs repairs or you are in need of a whole roof, we are Minnesota's premiere roofing contractor.
Often overlooked is the maintenance of your roof until the damage has already occurred. Wouldn't it be nice to have your roof overlooked, having peace of mind that your home is in great condition? We understand roofs are investments to your home, which is why we offer roof inspections done by one of our trained technicians. Early detection of leaks and other roofing system failures caught in early stages can save you significant time and money, and going to sleep at night knowing your home is structurally sound is always a benefit!
Minnesota Roofing and Leafless Gutters can install a wide variety of asphalt shingles as well as Cedar and other Wood Shake. Working with you the homeowner and the exterior design of your house, we can choose and install shingles that will look stunning on your home!
Your Twin Cities Roofing Contractor!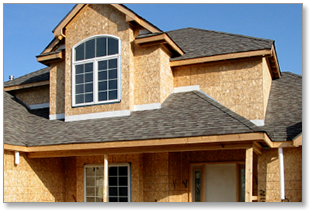 We can handle all your roofing needs!
Roof Repairs
Re-Roofing, Tear Offs and Recovers
Roof Inspections and Maintenance
Asphalt Shingles
Cedar and Wood Shake Shingles
New Construction Roof Installation
Give Minnesota Roofing and Leafless Gutters a call today or fill out our contact form!